East Bay Commercial Tenancy Lawyer – Lease Review
Helping Clients with Commercial Tenancy Matters in the East Bay. If you need legal assistance with a commercial tenancy matter –
as a commercial tenant, lessor, owner, or property manager in the San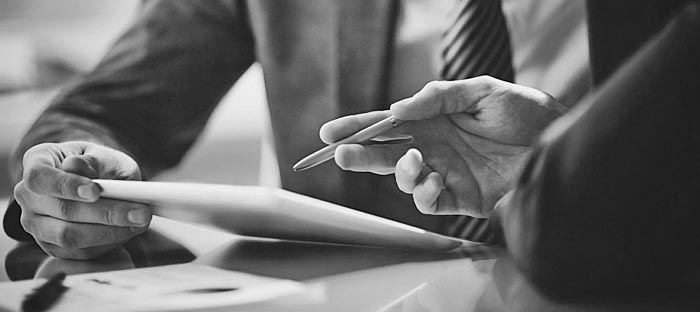 Francisco East Bay area, including Concord, Walnut Creek, Danville, San Ramon, Pleasanton, Livermore, or beyond, you should consult a commercial lease lawyer. Commercial landlord-tenant law is very different from residential. Many rights taken for granted by a residential tenant simply do not exist for commercial tenants.
Differences Between Residential and Commercial Leases:
There is no single standard commercial lease.
Some commercial leases stipulate that you will lose your lease if you sublease to anyone.
Some commercial leases contain a "kick out" clause.
Most commercial leases have no implied right of habitability.
Most commercial leases have no statutory rights to "repair and deduct" for property defects.
Most commercial leases have no foreclosures protections.
Most commercial leases have no limit to the amount of security deposit that may be charged.
Most commercial leases have no privacy protections on the landlord "not to enter the leased space."
Most commercial leases do not have penalties for turning off utilities or changing locks as may be found in residential leases.
Most commercial leases, many common maintenance responsibilities are the tenant's responsibility.
Leasing a Commercial or Retail Space for the First Time
Many new business owners assume that the commercial lease is a "take it or leave it" agreement. This is generally untrue. Most leases are negotiable and amendable.
There are numerous clauses in many leases that unduly favor the landlord and disfavor you, the tenant.Typically you are agreeing to a 1, 3, 5 or 10 year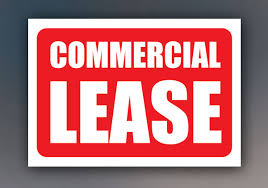 lease that represents tens or hundreds of thousands of dollars out of pocket over the life of the lease. Unless properly negotiated and drafted, this lease could mean your home, your estate and your assets are on the line. Having a well-drafted, concise and comprehensive lease will keep you protected and your personal assets safeguarded.
Jonathan C. Watts is an expert at contract and lease review and drafting and can provide competent and experienced legal advice and representation in any matter involving commercial tenancy law.
In Commercial Tenancy Matters, Legal Oversight is Invaluable.
In general, in matters relating to commercial tenancy, the courts will uphold the terms of a commercial lease, even in cases where it appears unfair to the tenant. The real and implied protections inherent in residential leases are generally not granted to commercial tenants as commercial tenants are typically not viewed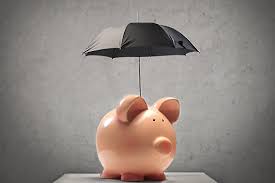 as "uninformed and vulnerable."
When your business is going to be legally and contractually bound by a commercial lease for a protracted length of time, it is vital that you thoroughly understand your rights and obligations when you sign and agree to the terms of the commercial lease. If you are a commercial property owner or tenant and you have questions or concerns please call Jonathan. Likewise, if you find yourself in a dispute over a commercial lease, you would benefit from making an appointment to get your questions, concerns and legal options fully explained to you by an experienced, east bay commercial tenancy lawyer, Jonathan C. Watts.
Contact Jonathan C. Watts
Give Jonathan a call – and allow him the opportunity to help you review your commercial, retail, or industrial lease before you agree to the landlords terms. Jonathan will be happy to work with you you to draft clauses to protect you and you business from leases the disproportionately favor the landlord over you, the tenant.